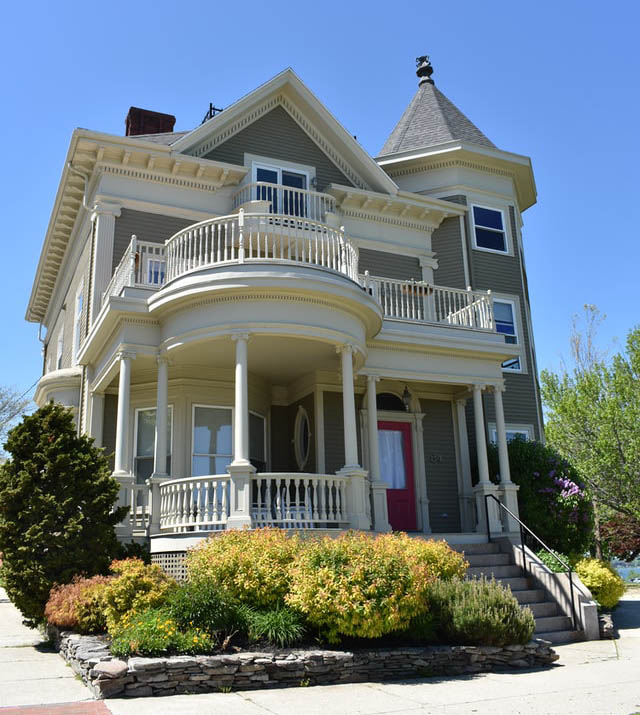 Our complete home inspections are detailed, methodical, and thoroughly cover all of the major parts of your home. From "roof to foundation", our inspection reports make sure you know what is going on inside your new investment. Our home inspections include a thorough examination of all your homes systems, but here are some of the main points for inspection:
Want to be part of the inspection? Not a problem! When it's safe, we encourage you to join us on our inspection of your property. 
Detailed Inspection Reports
Our in-depth report will detail any potential dangers in the property and answer any of your questions or concerns every step of the way. 
All your inspection needs in one place here at Rock Solid Home Inspection, LLC!
Radon Gas Testing
Did you know that Radon can be found in 1 of every 15 homes around the country? According the the EPA, this deadly substance kills more people in the U.S. every year than house fires and drunk drivers combined. 
That's a scary thought, let us answer your radon questions and perform a professional radon test. 
Builder Warranty Inspections
Most builders sell a new home with a 12-month warranty; before that warranty expires, let us inspect the home using our builder's home warranty inspection, also known as the 11-month inspection. 
This warranty inspection will give you a concise "punch-list" to report back to the builder for them to fix before the warranty expires. 
Mold Inspections
Mold is not only one of the most common issues in a home, it can also have serious health effects.
Mold hides in basements, crawlspaces and within your walls. Let Rock Solid professionaly inspect your property for mold and test to ensure that your home's air is safe to breathe. 
Carbon Monoxide Testing
Carbon Monoxide is a silent killer. This poisonous gas is often caused by faulty equipment in the home.
This dangerous gas kills hundreds of people every year and should be tested on an annual basis. 
FHA & HUD Inspections
Has your FHA or HUD financing been derailed? Let us help you get back on track with our trusted reports. 
Walkthrough and Re-inspections
We offer walkthrough inspections, which give you the benefit of a partial inspection with no report. 
We also perform re-inspections of properties after repairs have been made.
New Construction Phase Inspections
Make sure your new home is built properly from the ground up with our new construction phase inspections.
Have a professional inspector work for your best interests during your next construction project.
Irrigation System Inspections
Irrigation systems tend to be out of sight and out of mind – and that is where issues hide.
Make sure there are no issues with your irrigation system by having us perform a professional irrigation system inspection.