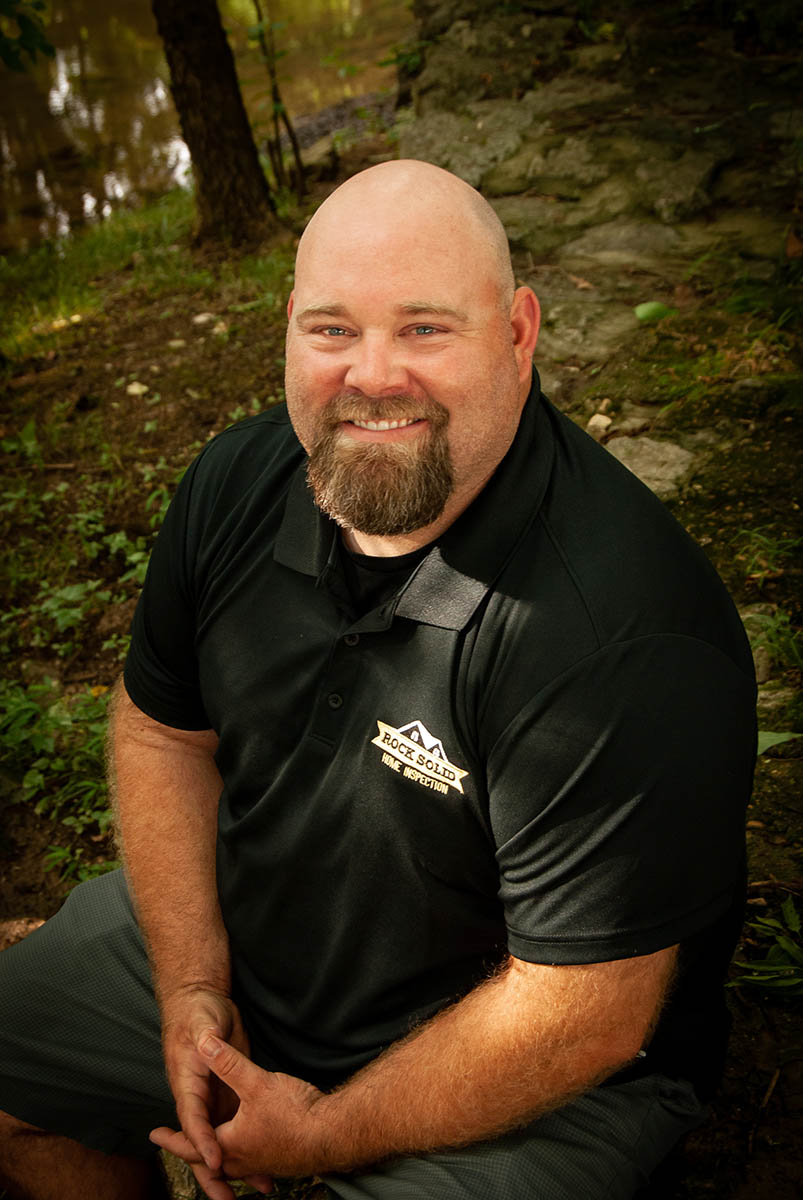 Lead Inspector –
Lane Rockensock
Hi, I'm Lane Rockensock, owner and lead inspector of our family-owned business, Rock Solid Home Inspection – Nashville's leading home inspection service company. I am a highly qualified home inspector with years of construction experience.
I began working in the industry while attending Mt. Juliet High School, helping my friend's dad rehab houses in the Lebanon area. After graduating, I furthered my education by attending college at East Tennessee State University and Western Kentucky. While in school, I kept honing my craft by staying involved with residential and commercial construction. 
I have been in the tightest crawl spaces while working with plumbers and the hottest attics working with electricians and handymen. I have seen it all!
During my 15 years experience in exterior maintenance, along with 5 years of experience working on home interiors, I've developed a very keen eye for common problems. Throughout this time, I've honed my skills and attention to detail which helps me identify safety concerns and deficiencies that may be detrimental to a structure. 
My responsibility as a home inspector is to provide an unbiased, objective report on a property. With my detailed report on a property's integrity and systems, my clients can make an informed decision on their investment. 
If you're looking for someone who has seen everything and has over two decades of experience to go along with their high qualifications, then we are the company for you. Call us today to setup a visit with one of our home inspectors.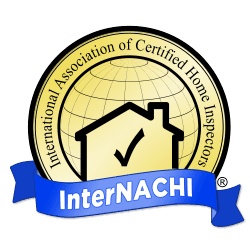 These are not just buzz words but the foundation on which I have built my life.
I believe in doing the right thing in everything I do, every time. I believe in customer service.
When you call Rock Solid Home Inspection – I will answer the phone. When you email with questions or concerns, I will respond. I will be your contact before, during, and after your inspection.
Your Premier Home Inspector
Internachi Certified And Highly Experienced