Rock Solid Home Inspection serves the greater Nashville, Tennessee area.
When real experience matters, CONTACT US.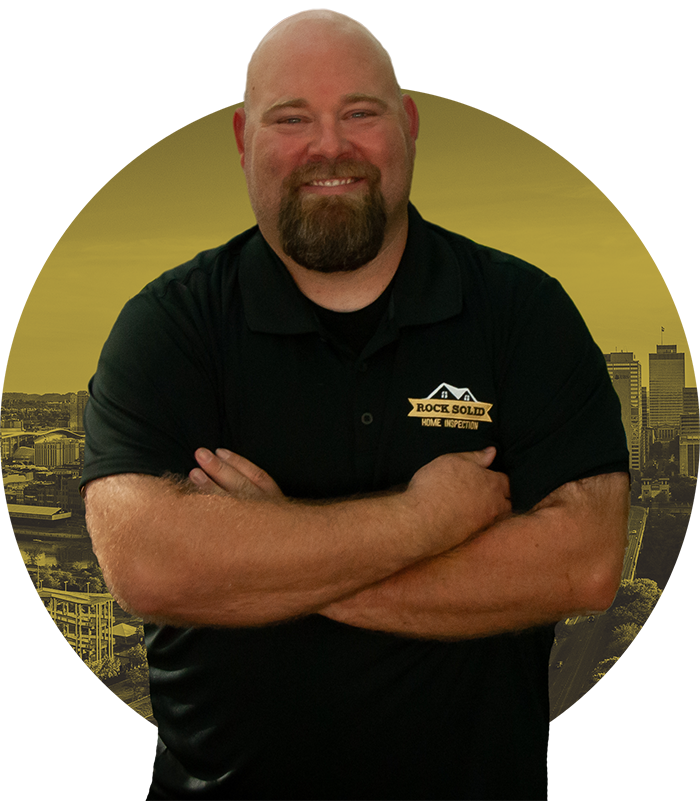 – Lane Rockensock, Founder
Inspected Once, Inspected Right!
Rock Solid provides a wide range of home inspection services for our clients in Nashville and its surrounding areas. These services include:
Irrigation System Inspections
11 Month Warranty Inspections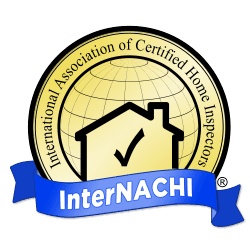 Don't settle for second rate home inspections, use Rock Solid Home Inspection. We are fully certified through the world's largest home inspector association, International Association of Certified Home Inspectors (InterNACHI). InterNACHI holds home inspectors to a higher standard, which means a higher quality of service to clients. 
From our family to yours. Rock Solid Home Inspection is a fully licensed home inspector company that works diligently to provide top-notch home inspection services, guided by our strong family values.
We are proud to be certified by InterNACHI, the world's largest home inspector association. Being a member of InterNACHI means that we have more training, more resources, higher standards, and a strong code of ethics. 
This certification leads to a better experience for our clients. Our family works hard to provide the best home inspection services possible.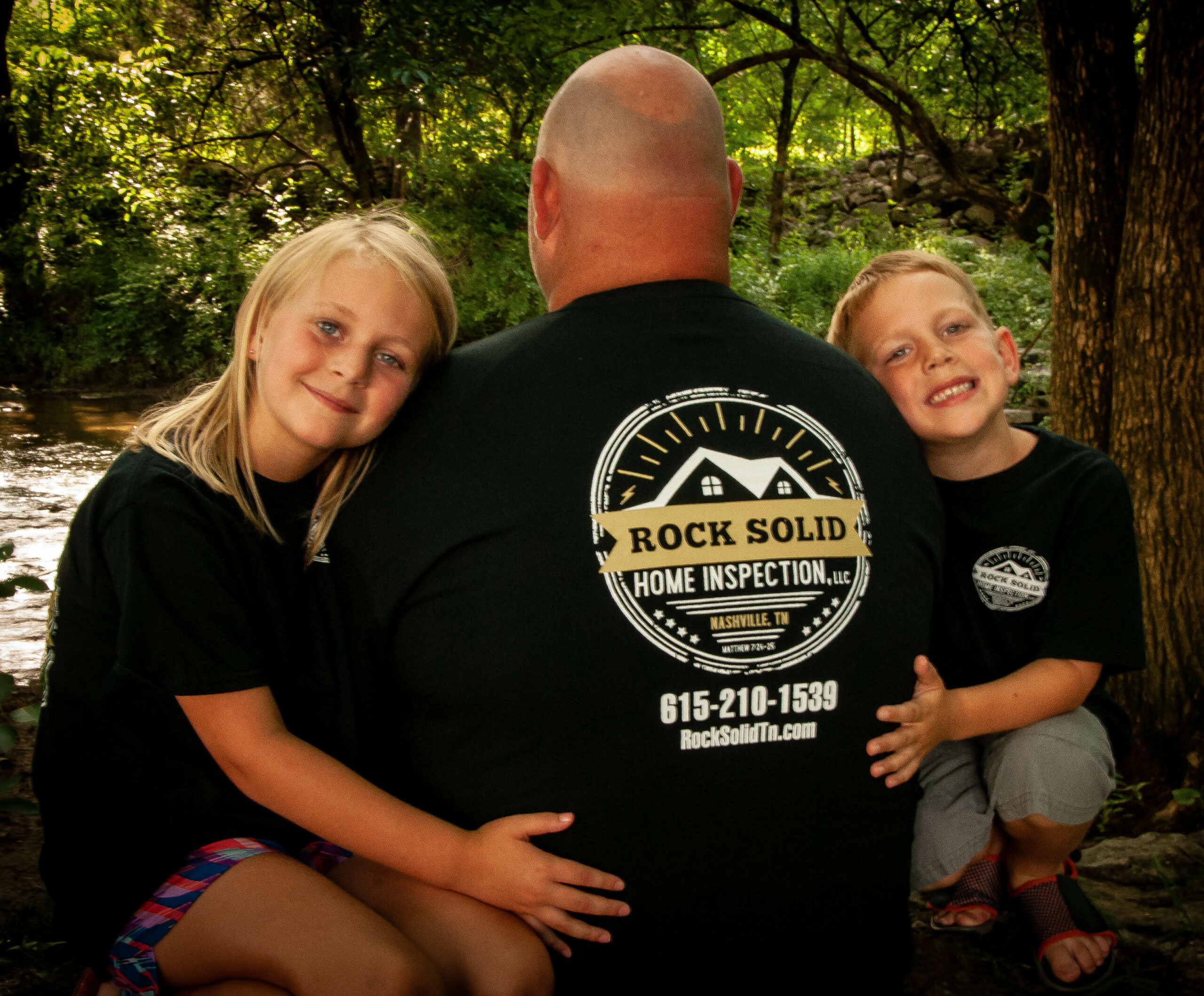 Let Us
Protect

Your Investment!
We use the latest technology, top-notch training, and years of experience to provide the best home inspections possible. Don't settle for less, contact us today!
See what people are saying
We're in the process of buying our first home and the process can be a little overwhelming. Lane was very informative and broke down all concerns in a professional manner and gave us a good understanding of what things needed to be addressed. We feel much more confident in our decisions on proceeding with repairs and owning the home. We are very glad our realtor recommended him.
Lane was very thorough and efficient. I asked a ton of questions and he was very informative, as well as patient. Which is appreciated for a first time home buyer.
Lane was recommended by our real estate agent and we couldn't have been more happy with choosing him. We are first time home buyers and he gave us a VERY thorough run through on what each item was and why it mattered. Highly recommend
Lane was awesome! We had to reschedule several times and he was able to accommodate every reschedule! Was very thorough, he held a conference call with my husband , me and our realtor (due to covid19 we couldn't go in person), and went over every single detail of the inspection and answered the million questions that my husband and I had! Would definitely recommend to anyone I know!
Lane did an amazing job on my home inspection! It was my first home inspection and he did an excellent job of walking me through the house and explaining all that he found & what he looked at. I'm very confident I had the best home inspection in Nashville!